May 27, 2023 - Budapest: The Croatian U-17 national team played 1:1 with the Netherlands in the last match of Group D of the U-17 European Championship, which is taking place in Hungary.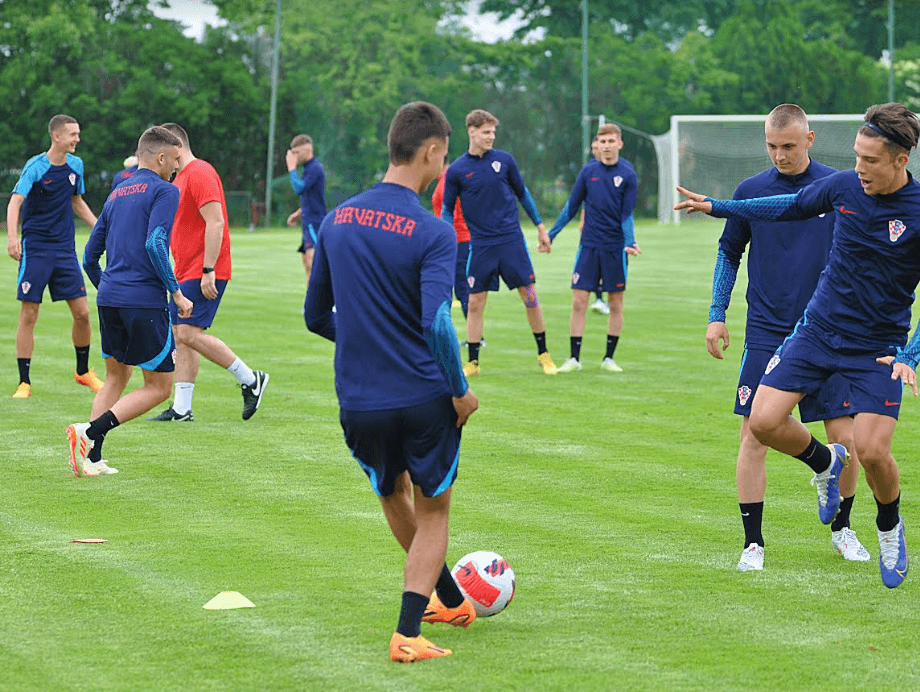 Photo: Slobodan Kadić
Robert Jarni's team finished the competition in third place, behind England and Switzerland, and missed the quarterfinals. Before the draw with the Dutch, the young Croatian national team lost to England (0:1) and Switzerland (1:2).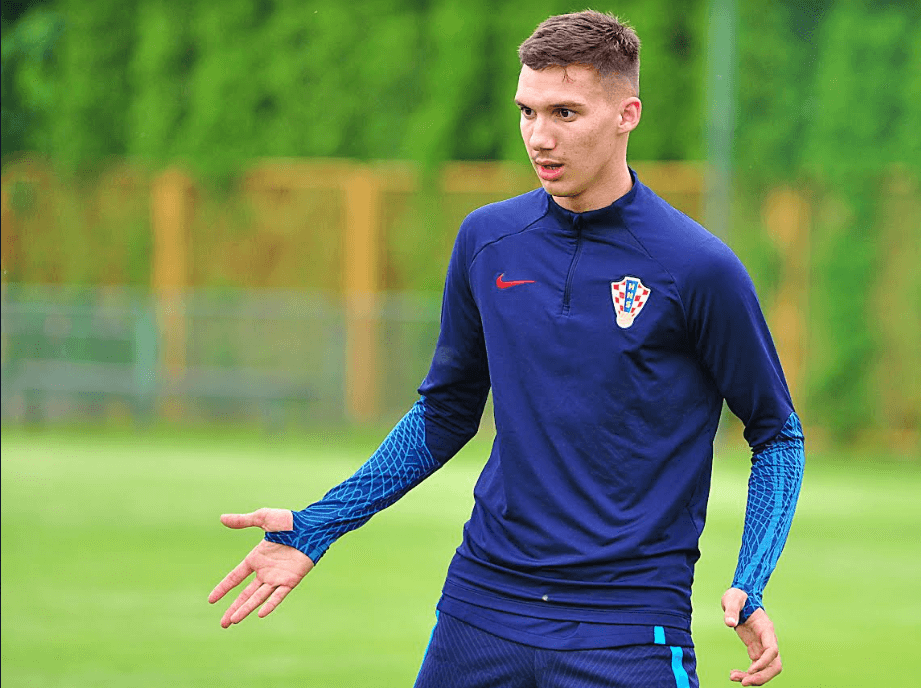 Photo: Slobodan Kadić
"Like in the first two games, we had more chances. We knew how the Netherlands played, and we had great counterattacks, but unfortunately, we weren't as precise as the others. We had to rotate, but everything went very well. These guys must be seen, attitude, and thinking; I hope everyone will find their way.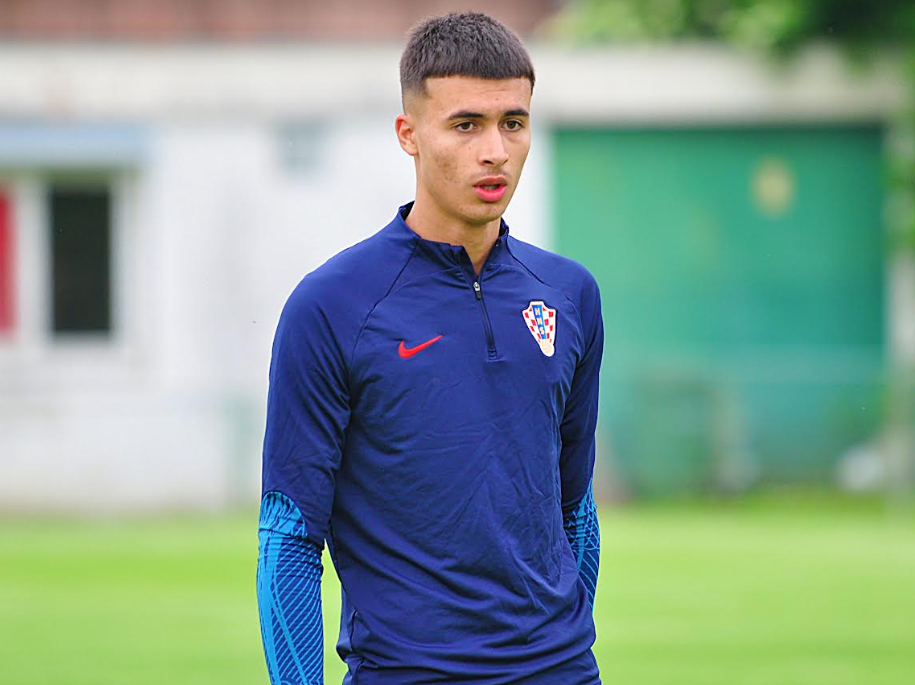 Photo: Slobodan Kadić
Now a new generation follows, which also has a lot of potential, but time will tell. After that, it is up to the boys to work; without desire and will to work, there is nothing - Jarni concluded.
For more, make sure to check out our dedicated Sport section.