May 24, 2023 – With technology taking tourism in one direction, a refreshing addition to the Zagreb cultural scene – meet the new quarterly ZAGART magazine.
Not a day goes by without the arrival of some new technology and innovation in tourism, as with every other aspect of life these days. With less people reading and more addicted to their phones and apps, it seems that aspects of the life we knew are slowly eroding.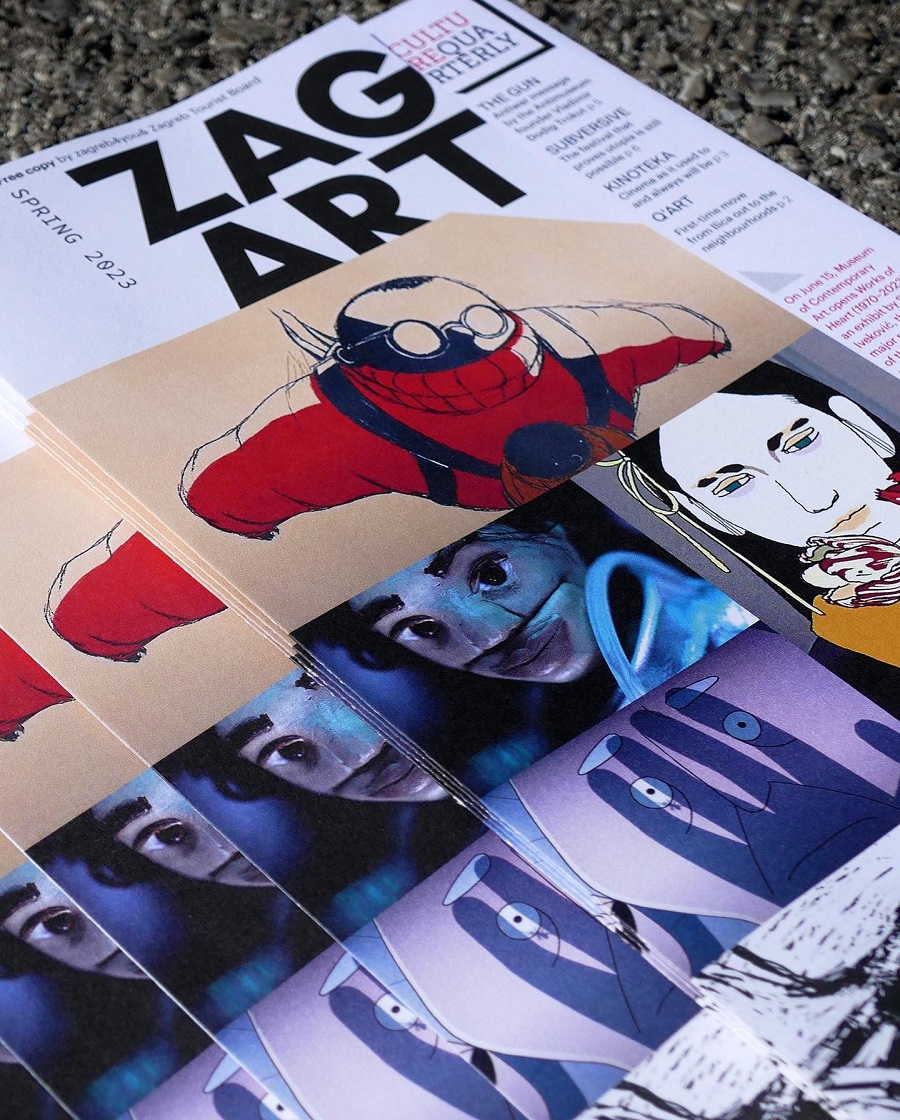 And while Zagreb is a very modern city embracing new ways, one of the things I love about living here is its celebration of tradition, culture and art, things which are becoming more prominent as the Croatian capital establishes itself as a fascinating and diverse tourist destination in its own right.
It is a city which once was not known for tourism, but today very much is. The stunning success of Advent in Zagreb, which went from nothing to European champion three years in a row is a case in point, but there is another aspect of Zagreb tourism which is becoming increasingly visible in recent years – art and culture.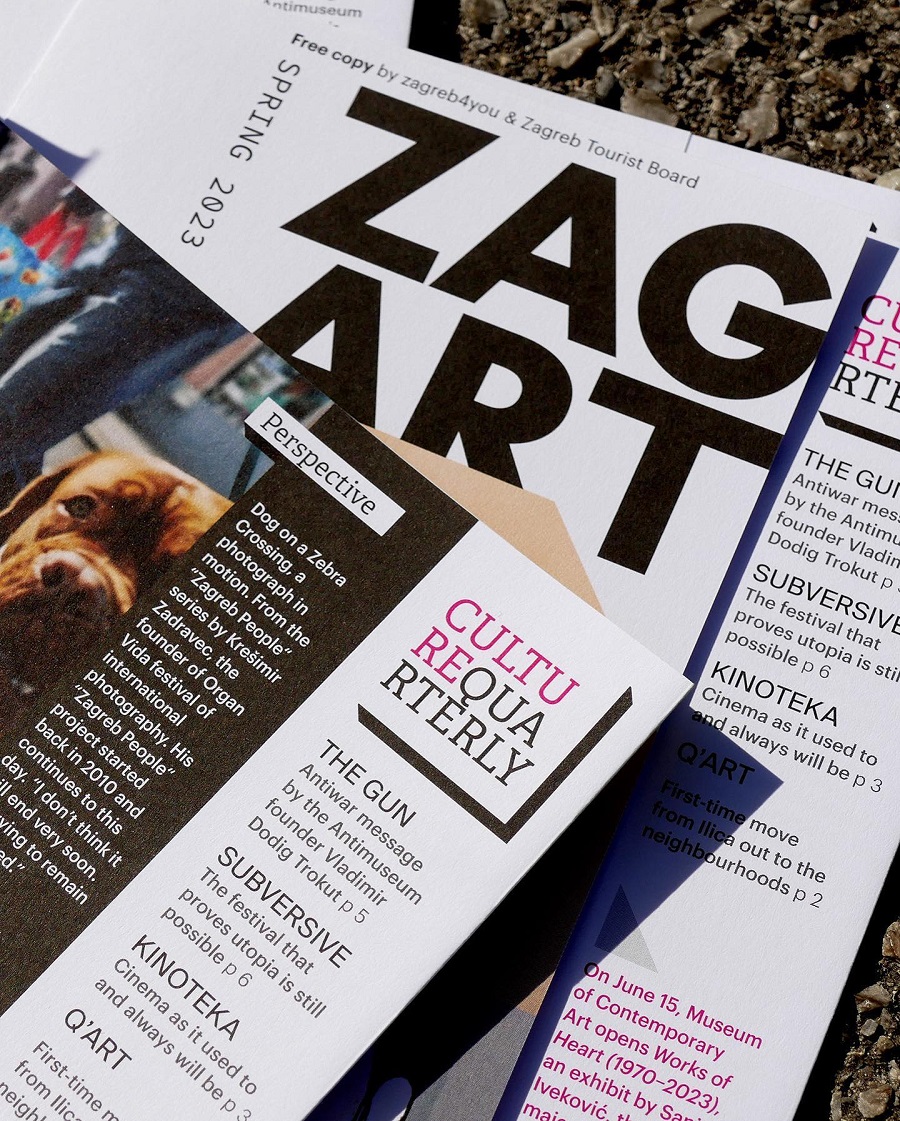 I can't recall living in a place which had so many vibrant events in every nook and cranny of the city. Street festivals, concerts in squares, courtyards and parks – the whole city seems like a stage. Or multiple stages, and the chance to bump into a cultural gathering around the corner is commonplace in Zagreb these days.
Art, graffiti, cinema, street performers – it is all happening, and Zagreb has definitely developed a vibe of urban cool. Festivals such as Zagreb Festival of Lights, Zagreb Classic, Ilica Q'ART, Artupunkututa, Cest is d Best and others too numerous too mention have brought a cultural diversity to the city's tourism offer which did not previously exist. There is so much going on, in fact, that it is pretty hard to keep up with the vibrant cultural scene of this very underrated destination.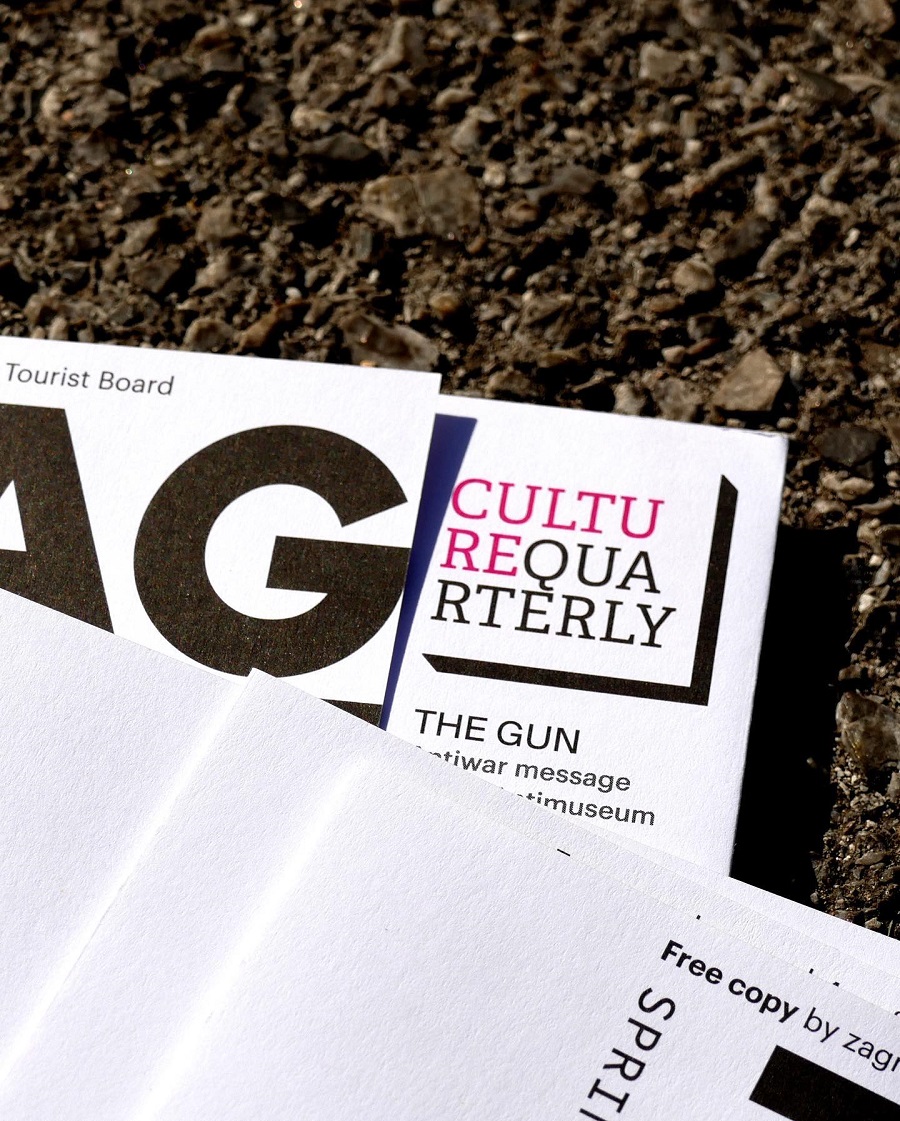 Until now.
Working with the team from Zagreb for You, the Zagreb Tourist Board have produced an old-fashioned quarterly magazine called ZAGART, which showcases the full cultural scene for that quarter, as well as containing numerous feature articles by cultural experts on what is happening in the city.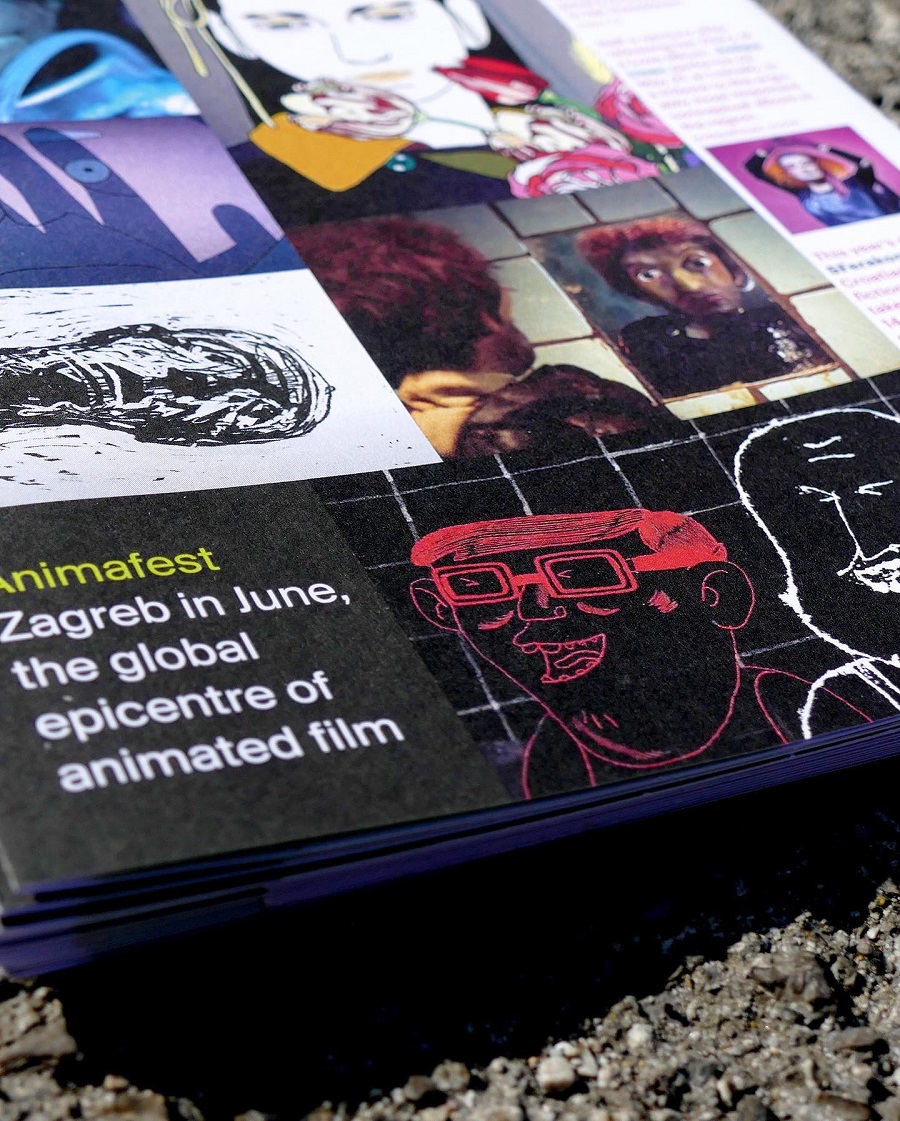 The first edition, Spring 2023, for example, has among its focus Animefest in June, the iconic Kordunska 1 Kinoteka cinema, a look at the new cool Zagreb through the eyes of Vecernji List's Cultural Editor, the art hub of Novi Zagreb, the move of Q'ART from Ilica to other neighbourhoods, and the Subversive Festival.
In other words, a superb overview and introduction to the cultural cool of Zagreb, and a good barometer of the liveliness of the cultural scene of the city.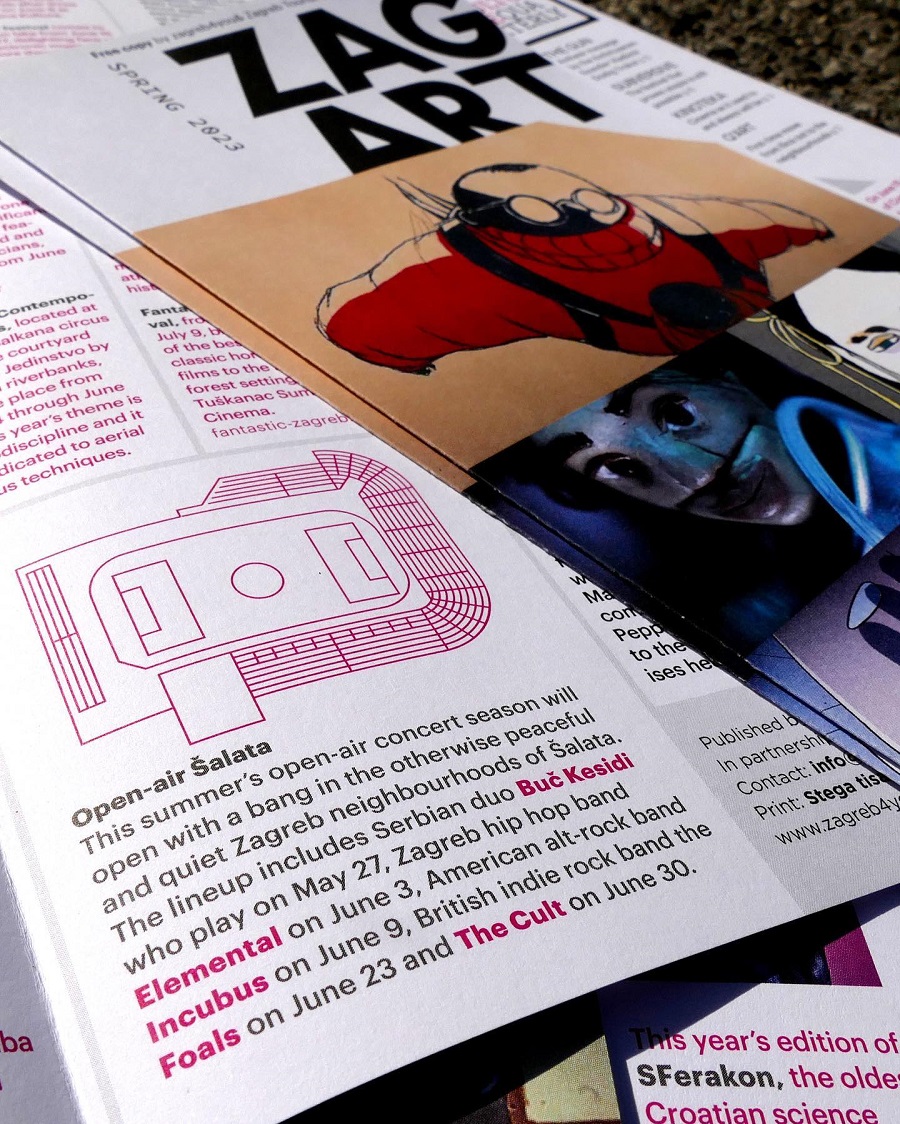 The Zagreb Tourist Board has been focusing in recent years on increasing the visibility of art and culture in the city, making it an essential reason to visit. CEO Martina Bienenfeld had this to say about the launch of ZAGART:
Zagreb is the leader of cultural tourism in Croatia, therefore we wanted to create ZAGART as a quarterly magazine which serves as a platform to emphasise and raise awareness about diverse cultural events, including concerts, festivals, exhibitions and performances. Featuring various artists, musicians, writers and performers, ZAGART is a comprehensive source of information about upcoming cultural events in Zagreb. It helps individuals stay informed about a wide range of events and it enhances the overall visitor experience, while promoting the cultural tourism offer in the Croatian capital.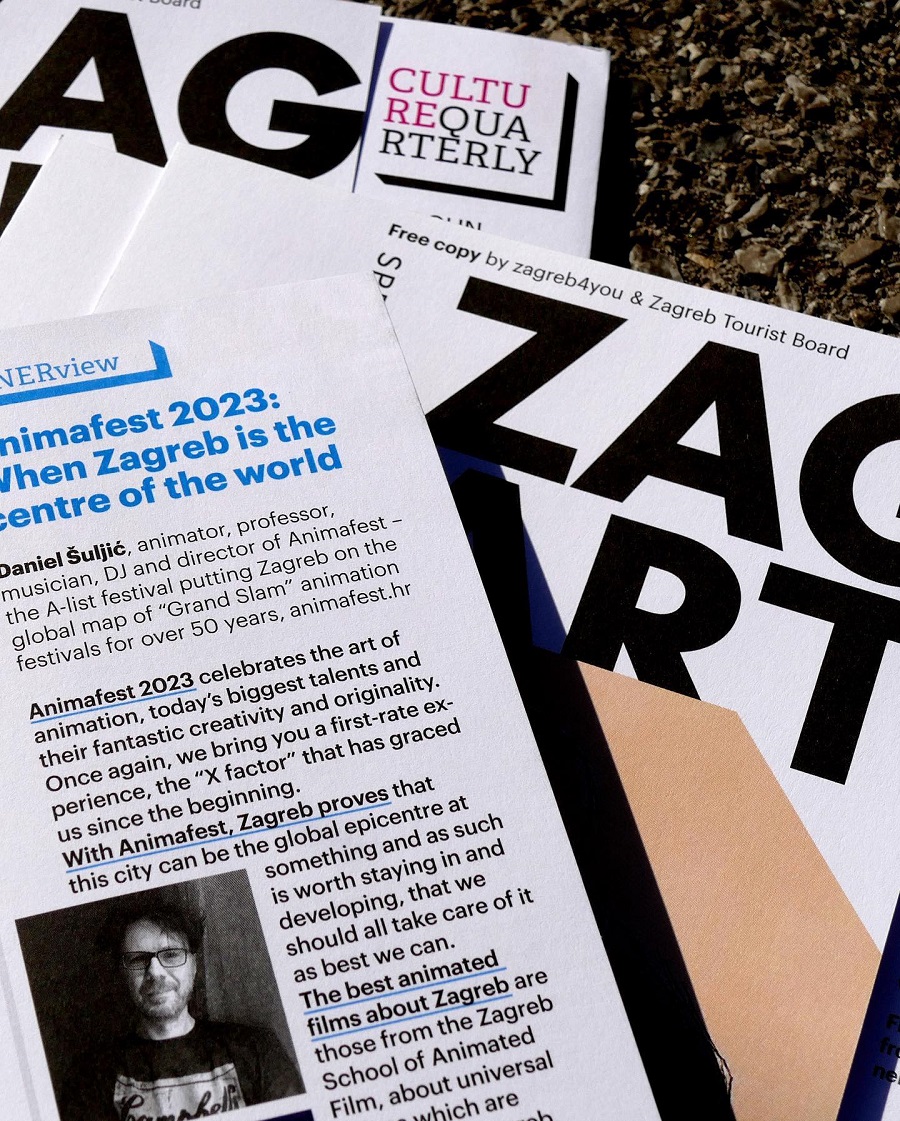 You can learn more about ZAGART on the Zagreb For You Facebook page – and you can find your free copy at the following locations:
Visitor Centres
Cultural Centres (NZG, Peščenica, Trešnjevka..)
Clubs (Tvornica, Medika, Vintage, Sax...)
Selected libraries/reading rooms and cultural gathering places (KIC, Botaničar,...), kazališta (ZKM, Gavella,..), Lisinski,...
Festivals and events
All major hotels, hostels, museums, cafes