May the 24th, 2023 - Zambelli Brand Design, a leading design agency based in Rijeka, has announced a successful collaboration with the Speeza restaurant, a newly opened Mediterranean street food concept in Kentucky, across the pond in the USA. As part of this collaboration, a visual identity was created that reflects Mediterranean culture, while still appealing to the American market.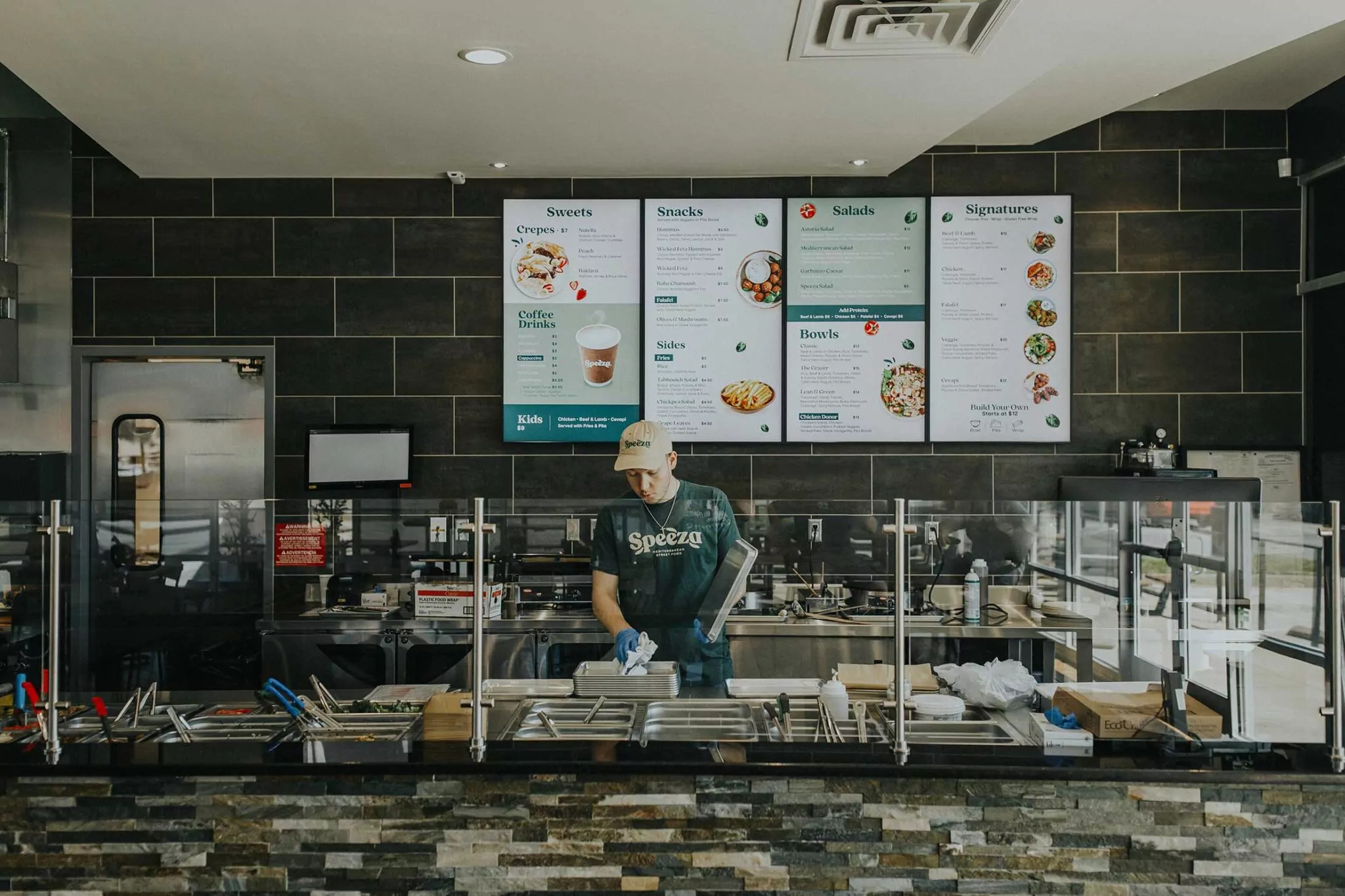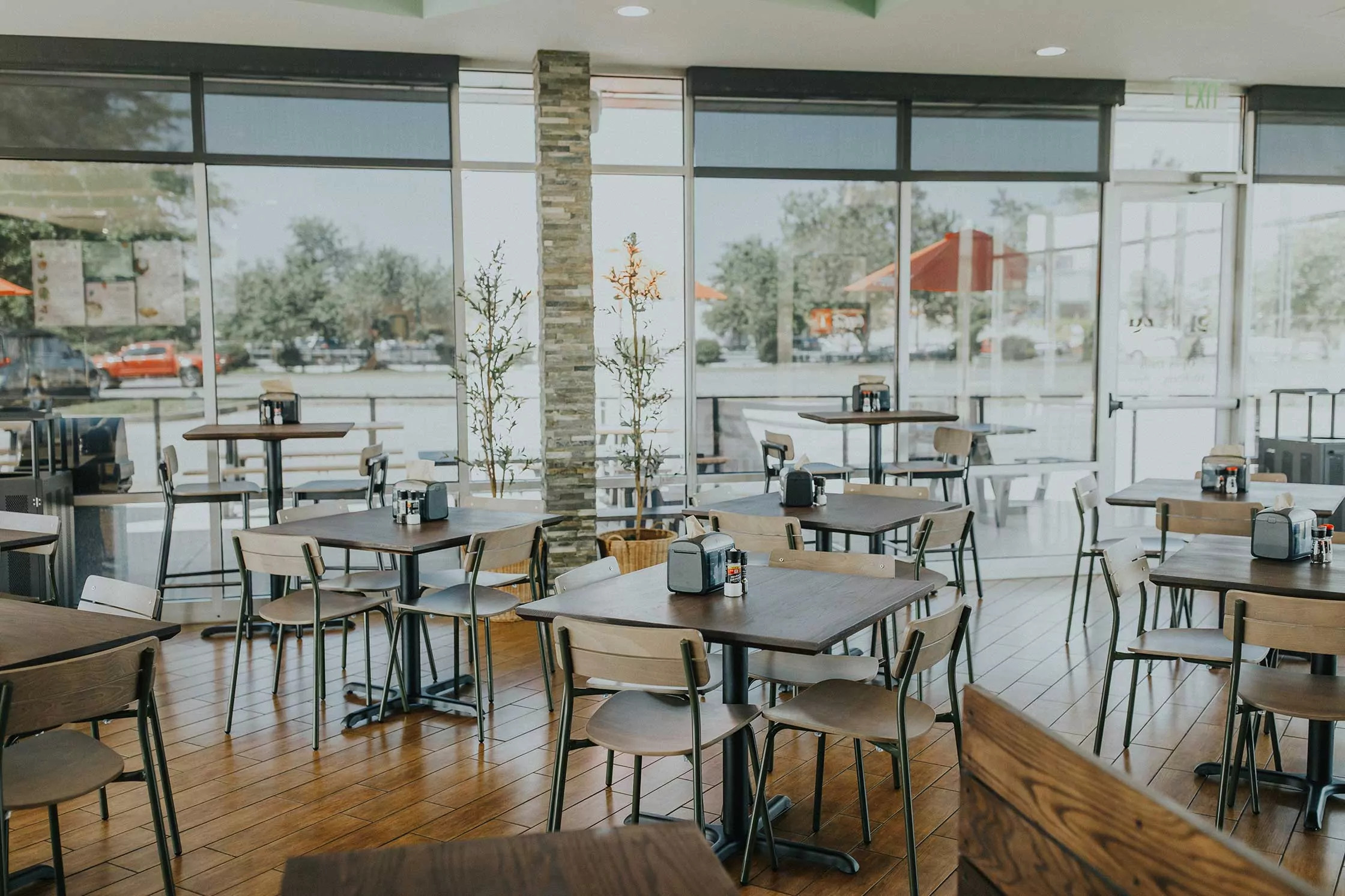 In a modern concept adapted to the American market, the new Speeza restaurant offers a unique culinary experience that incorporates traditional Croatian, Greek, and Lebanese dishes. Zambelli Brand Design worked closely with Speeza Restaurant to develop their brand strategy, verbal and visual identity. In addition, they developed a comprehensive brand manual for future brand development and franchises. Taking Mediterranean culture and local preferences into account, the collaboration aimed to realize the founder's vision.
The center of the visual identity is the brand name "Speeza". A slang term from Dalmatia (spiza) meaning delicious food or meals, the name was given a unique stamp by replacing the letter "i" with the double letter "ee", making it more memorable and recognizable. In the typographic logo, a hand symbolizes hospitality, a small fish represents a Mediterranean specialty, and an olive leaf represents freshness and natural ingredients.
Zambelli Brand Design developed a color palette inspired by the vibrant shades of the Mediterranean to reflect the brand's commitment to healthy and delicious food. As the primary color, olive green represents the brand's connection to nature and the Mediterranean lifestyle. Furthermore, Zambelli Brand Design created a number of additional graphic and aesthetic elements to accompany consistent brand communication. These elements are inspired by Mediterranean culture, including traditional tablecloth textures and illustrations of local fruits and vegetables.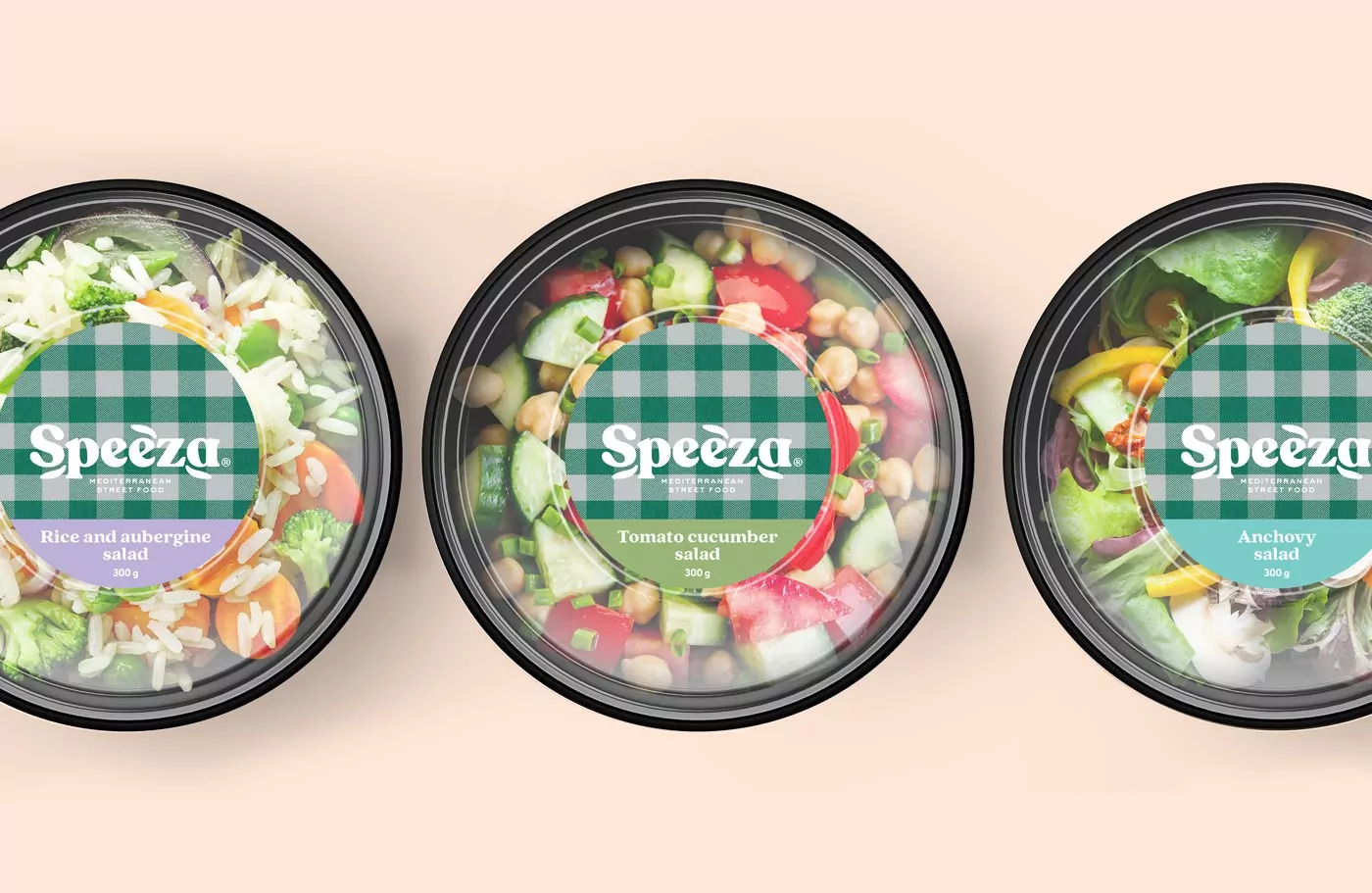 Also, Zambelli Brand Design played a significant role in designing brand packaging, bags and takeaway packaging, including cups, boxes and paper bags. Also, the agency helped design a unique and well-designed digital menu for the restaurant, as well as interior details that reflect the brand's Mediterranean identity and create a pleasant and relaxing atmosphere.
Speeza brings the essence of Mediterranean cuisine and culture to Kentucky through Mediterranean street food. Speeza is set to become a favorite destination for food lovers in Kentucky and beyond with its distinctive visual identity, healthy offerings, and welcoming ambience.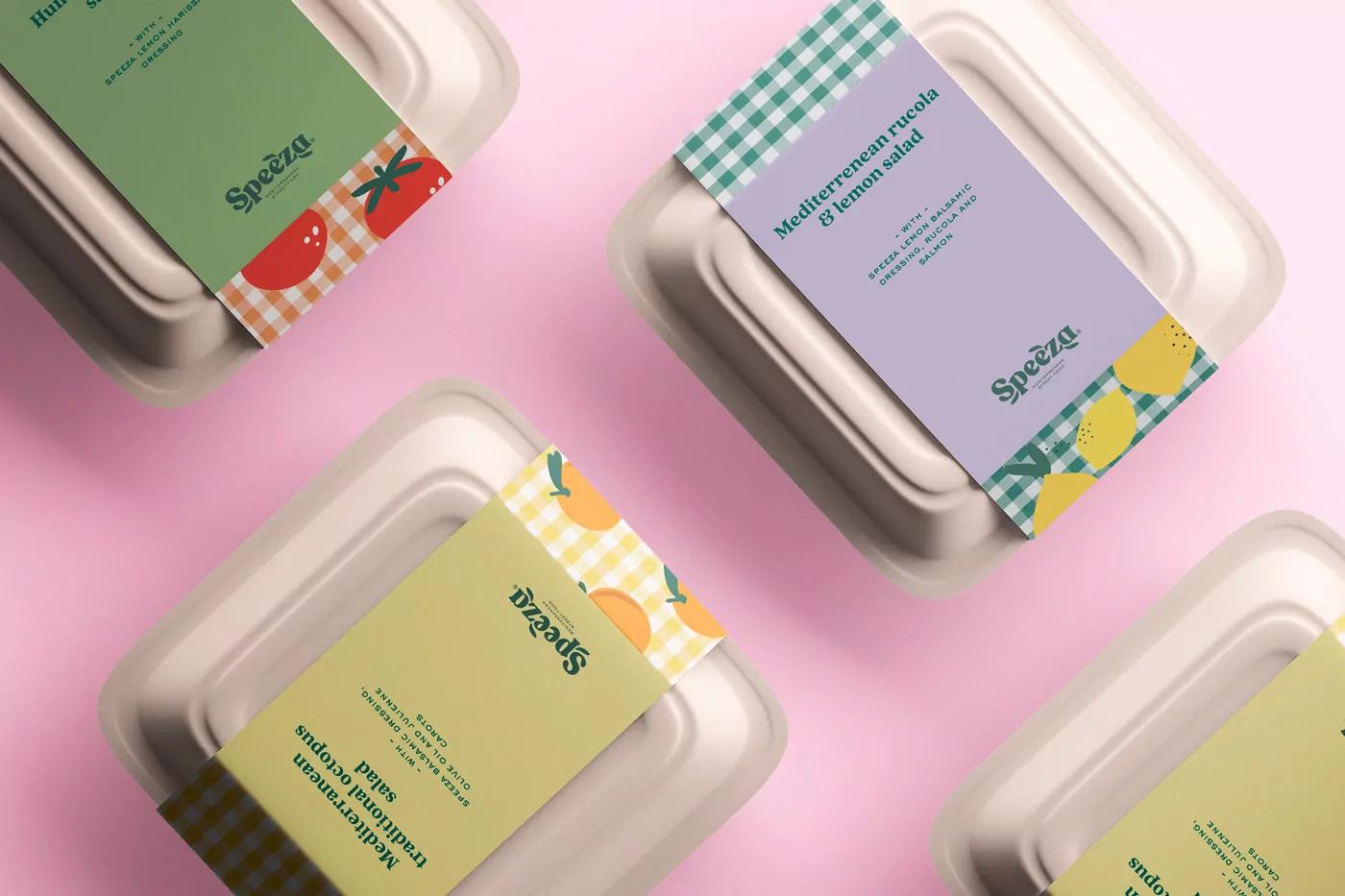 Photos: Zambelli Brand Design
For more, make sure to check out our business section.