May the 28th, 2023 - The Maksim Mrvica North American tour concluded in New York City on Saturday. This was otherwise the first North American tour by the renowned Croatian classical crossover pianist who enjoys international recognition.
New Yorkers, including a lot of Croatian Americans and their friends, enjoyed an evening of unforgettable music as virtuoso pianist repeatedly caused stormy ovations from the cheering audience. New York concert took place in the United Palace, which is Manhattan's 4th largest theatre featuring a distinctly unique fusion of decorative styles and symbolic motifs.
Maksim, who has made a famous name and reputation over the last two decades with his curated collection of crossover performances, started his North American tour on May 17th in Vancouver, followed by concerts on May 19th in Toronto, May 23rd in Seattle, and May 25th in Chicago.
With a crossover show, 'The Collection' showcased the greatest hits of all time by Coldplay, John Legend, and Queen, themes from movies like Godfather, Pirates of the Caribbean, Game of Thrones, some classical masterpieces by Liszt and Chopin along with the biggest pieces from his previous ten albums like Flight of the Bumblebee, Exodus and many more. Maksim performed with his full band and brought to North American audience a dazzling, overwhelming performance.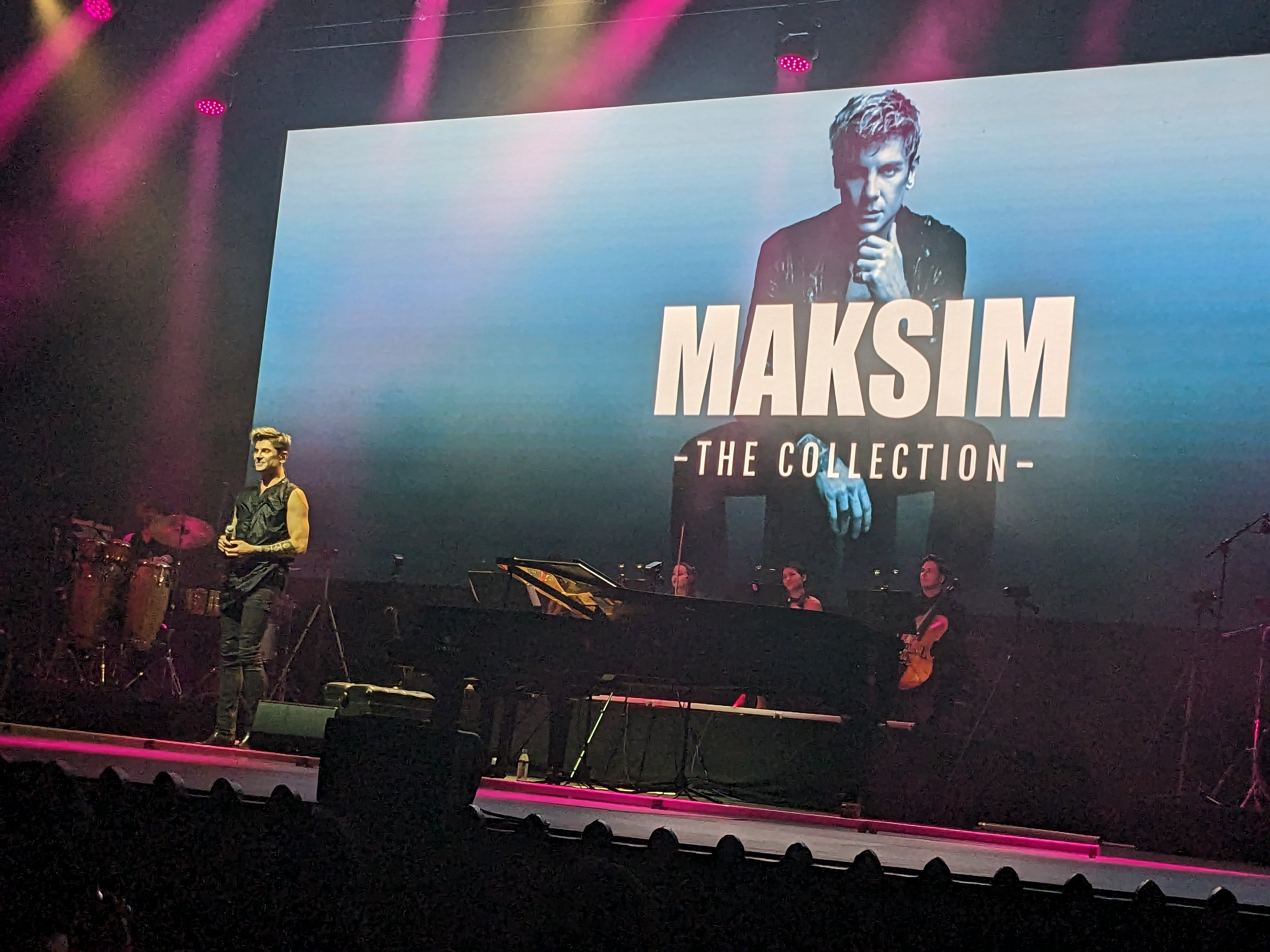 After a pause of almost 3 years, he started the world tour 'The Collection', which began in Australia in September last year, followed by tours in Asia, Europe, and in North America. It's been more than 20 years since he started to play crossover music. During these years he has recorded 10 studio albums and with this tour 'The Collection' he has chosen some of his most popular and famous pieces to perform together with the band, all around the world. When performing crossover shows, he uses the opportunity to play one or two pieces from his classical repertoire. For this tour, Maksim has chosen Liszt Ballade No.2.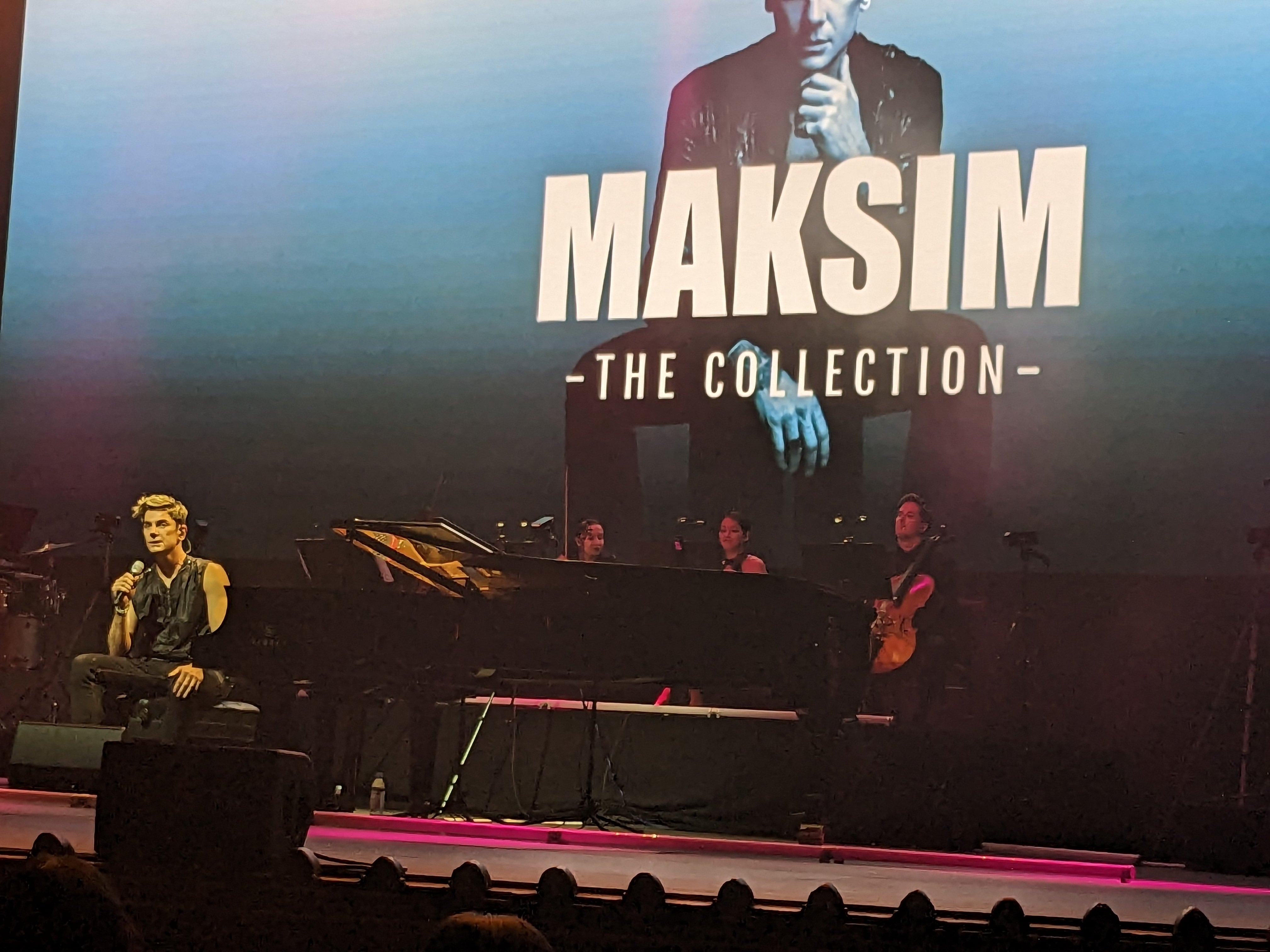 Maksim was born in Šibenik, Croatia, and has received numerous accolades for his music, including an MTV Award and a double-platinum album. He is currently in the process of recording a new album. He has already recorded a new song and now work on choosing and recording some new pieces for his next album, which is expected to be released by the mid of 2024.