May the 29th, 2023 - The Kali - Return to Tradition from Medveja won the most votes of the expert jury and won the flattering title of the best Croatian product in 2022 for its delicious Kali balsamic fig vinegar.
Kraš's Dorina and Argeta from the Atlantic Group portfolio might well have also it to the finals, but Kali balsamic fig vinegar took the prize home for this great achievemen, which is absolutely fantastic news for small domestic producers.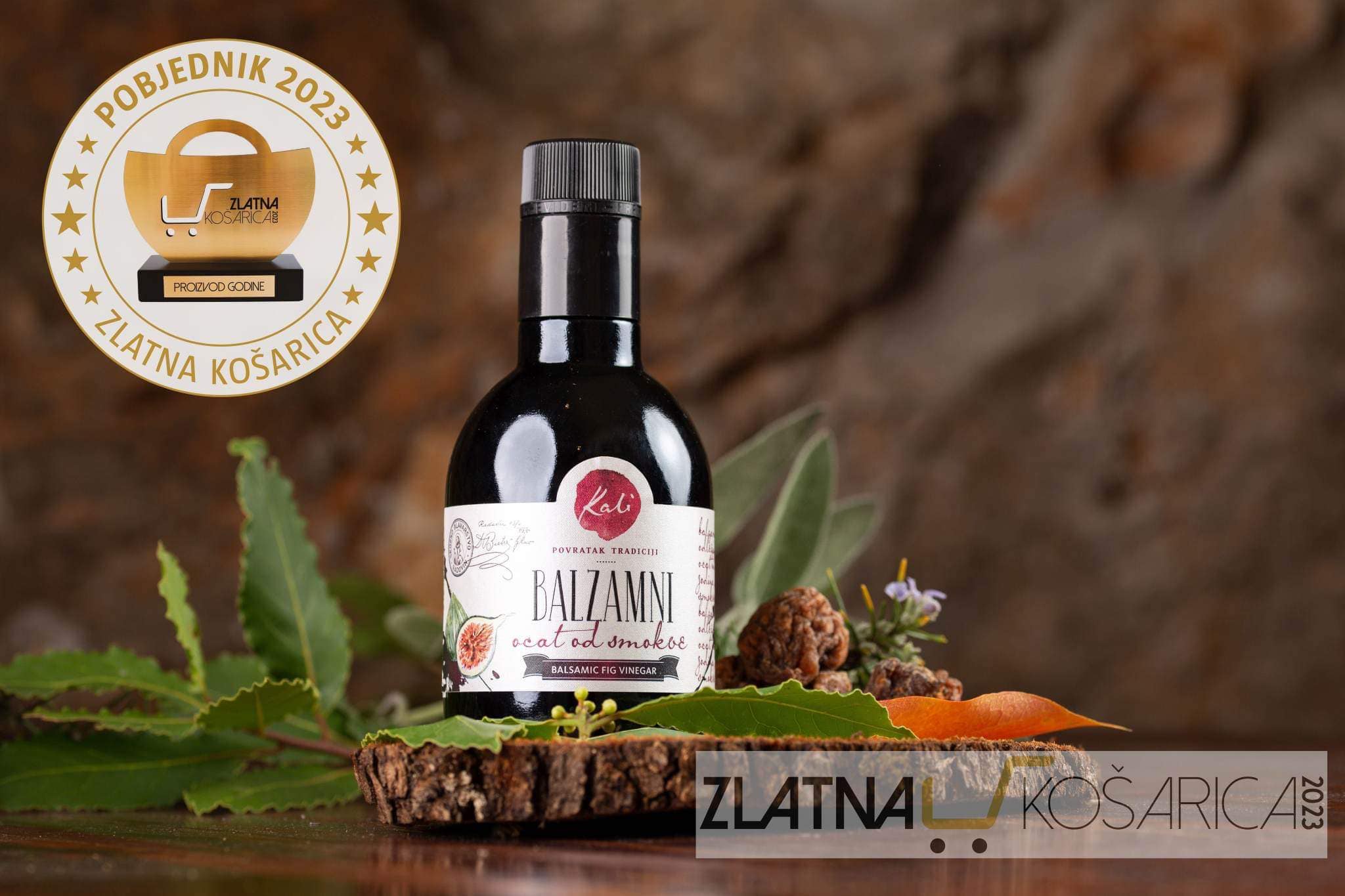 Kali Medveja – Return to Tradition deals with the production of food delicacies based on traditional recipes. "In David's fight with Goliath, Kali - Return to tradition with Kraš's Dorina and Atlantic's Argeta, we opened the door for all small producer families to turn their dreams into reality," said Ante Bistre, Kali's owner.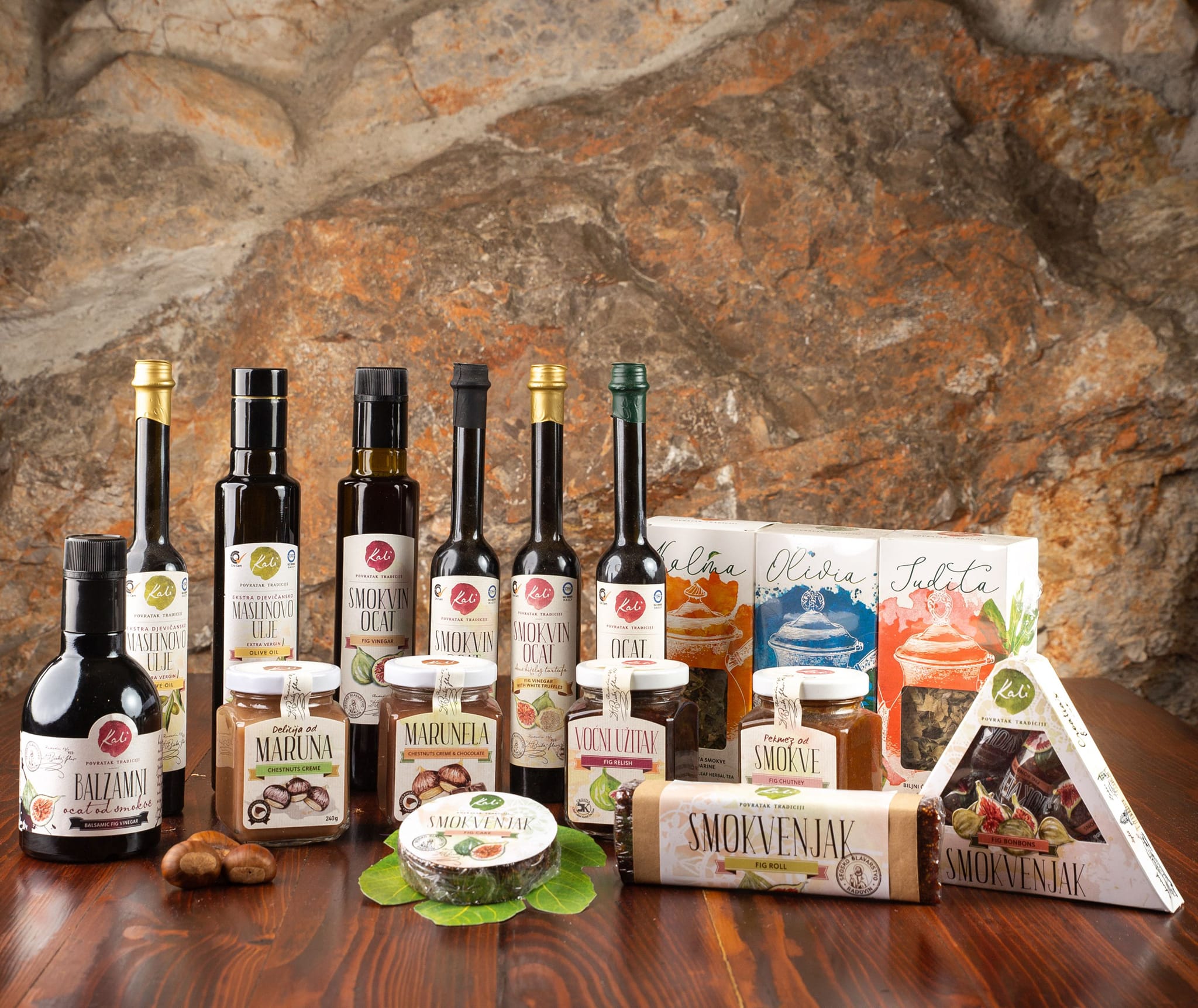 The golden basket for the best retailer in 2022 was won by Konzum and Studenac, the company Cromaris is the manufacturer of the year, and the best small retailer is Kredenca from Zagreb, the Ja Trgovac portal reported on Friday. The Golden Basket, an annual award for the best achievements in retail and the consumer goods industry, was awarded by the magazine and portal Ja Trgovac.
All categories of awards, as stated in the press release from the award ceremony, relate to achievements in the business year 2022. The winners were chosen by an expert jury made up of members from the market research agencies NIQ, GfK, Ipsos, Hendal, Focus and Valicon, the Deloitte consulting firm, the Zagreb Institute of Economics, the University of Zagreb Faculty of Economics, sector institutions (HGK, HUP, HOK), Croatia association for consumer protection, Trade Union of Croatia and Ja Trgovac magazine.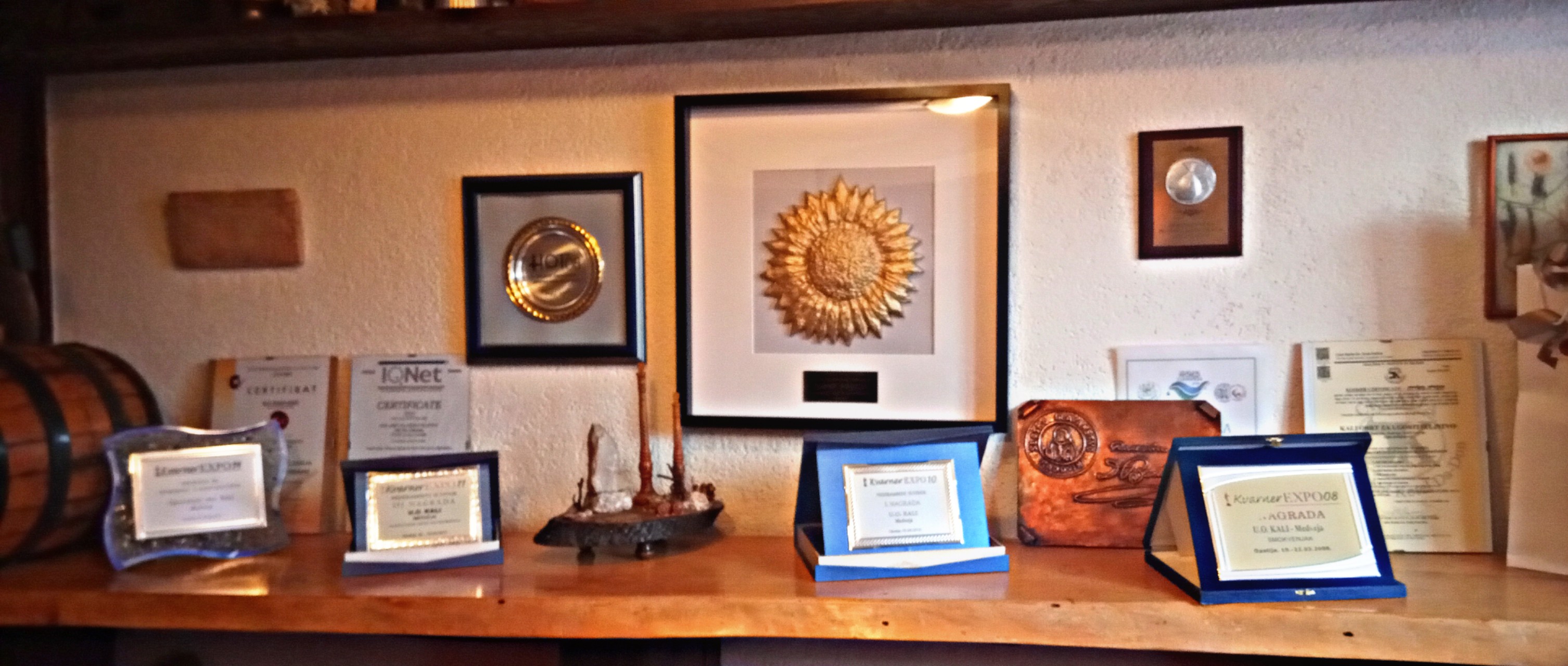 Photos: Kali Medveja & Golden Basket
For more, check out our Made in Croatia section.